Getting your dream job should make you ecstatic. But, it should not make you go mad. You have to be at your best from the very first day. It is quite obvious to get training at your job, but there are few more things that you need to adapt and know in addition to the training. These are things you have to know on your own and they are the work culture of the company.
No one will be there to teach you about work culture, but if you follow the tips given below, you will be able to do it on your own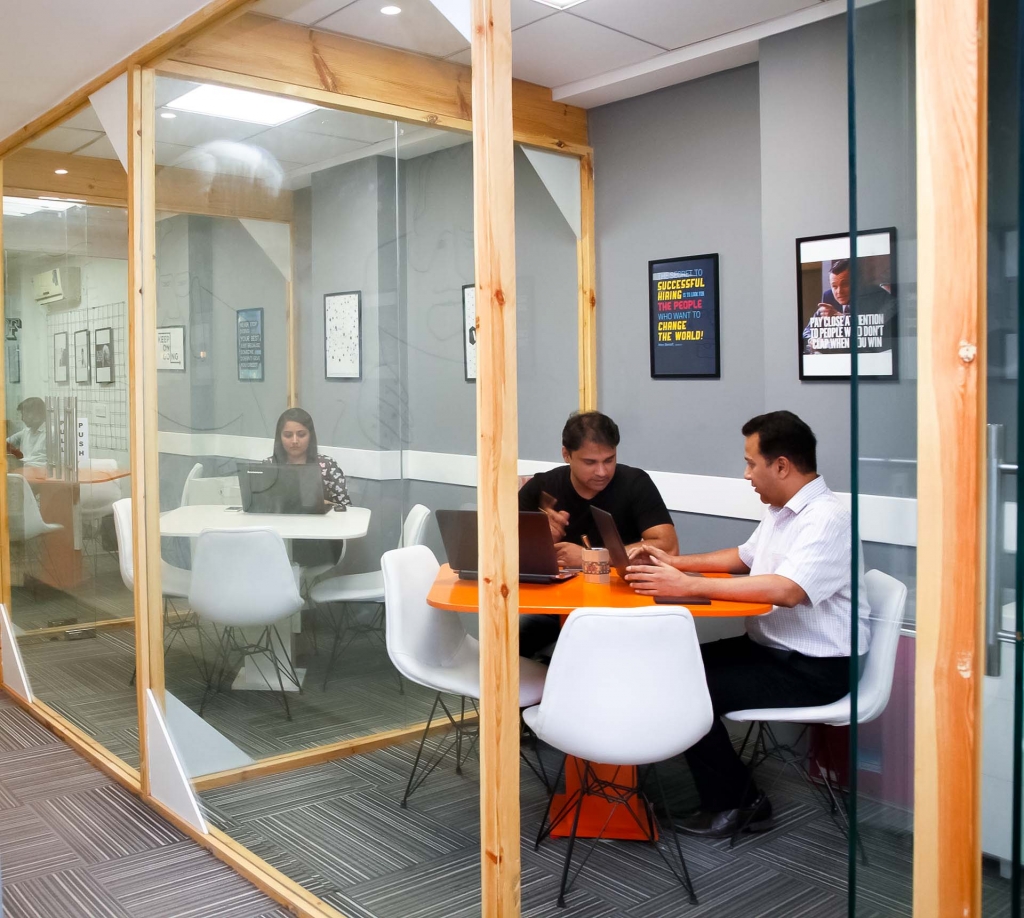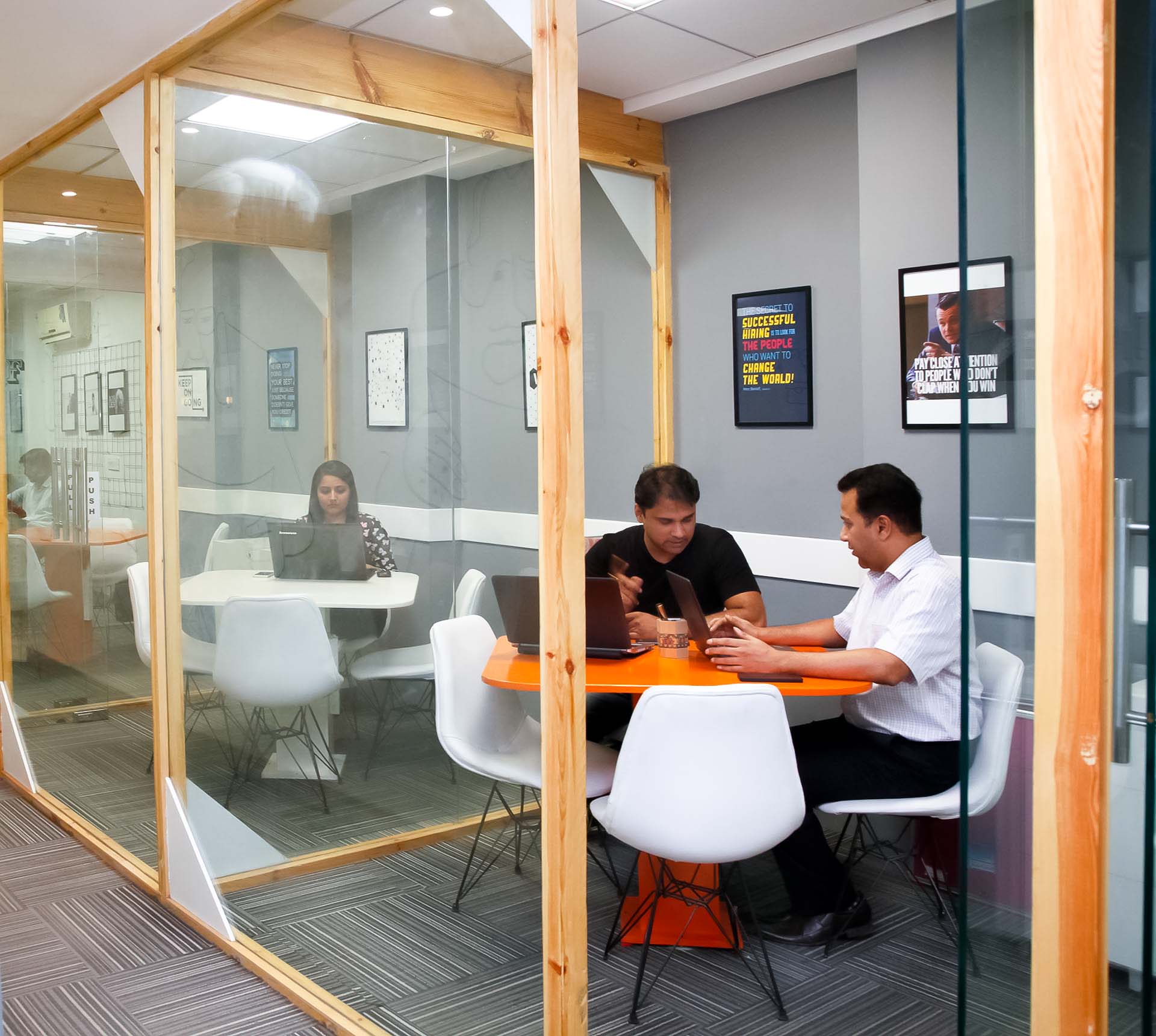 Understand your manager
Your first point of contact will be your manager and it is important to know about him/her and if they like the company or not. A lot depends on how compatible you are with the manager. There is a difference between loving the work and loathing the work and the manager plays a big role in this regard. If the manager is happy with the work he/she is doing, it will automatically reflect on how he/she behaves with his/her juniors.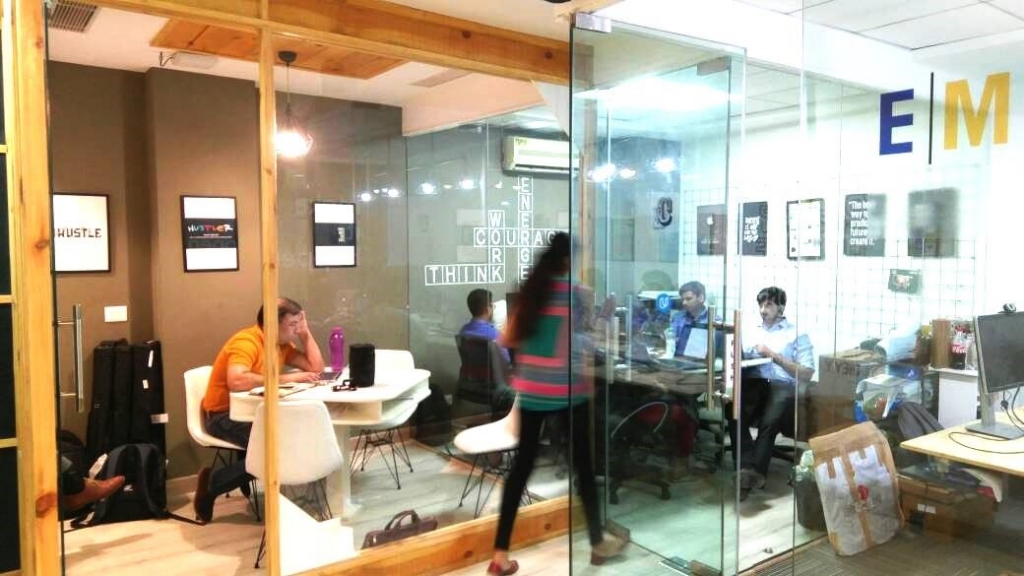 Keep an eye on things
The way people talk to each other, the way they address the higher authorities, the discipline followed in the office and how everyone is treated will be an indication of the work culture. If you keep your eyes and ears open all the time, you will be able to understand everything very quickly.
How your résumé is handled
This is the first of many things that will give you a hint of the work culture. If the recruiter is enthusiastic to know more about you, then you should understand that you will be a valuable person to the company. On the other hand, if you think that the recruiter is rushing through the interview and wants it to finish as quickly as possible, it would mean that there is a lot of rush and you will hardly get any time to know things well once you are in the company. That can be disappointing.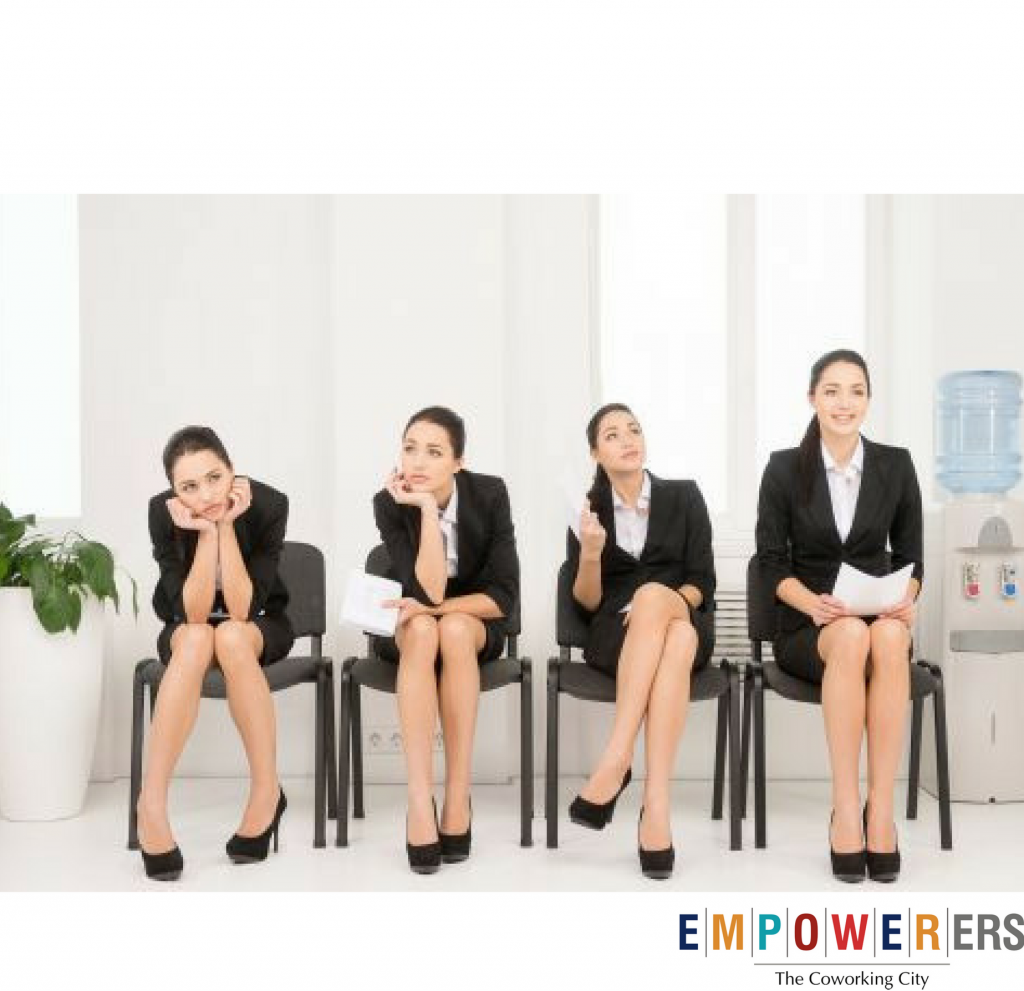 Be attentive
As long as you are attentive to every word that is being spoken to you, you cannot expect another person to be attentive to you as well. This is a harsh truth and you must acquaint with it as soon as possible. However, if you think that your manager or supervisor is not attentive to you, then it means they are not interested with your role.
Understanding the body language of the manager
Bosses say a lot of things to please their juniors, but are they really that nice in reality? Well, most of the times they are not. That is another unpleasant truth. Juniors are hardly ever happy with their bosses and it is because they fail to understand them initially. Do not make the mistake of misunderstanding your boss. Try to notice how he/she handles a critical situation, how he/she behaves with the juniors and most importantly if they are helpful enough.
Understanding the company's work culture where you are presently employed or waiting for the appointment letter is important. It may not be as per your expectation; however, sooner you understand and adapt it better for your work life and career.