In recent years, the start-up culture has been on an upswing across the globe. What is remarkable is that an entire ecosystem has evolved alongside to support the growth of start-ups and keep the momentum going. The emergence and rise in popularity of coworking spaces is a direct result of this trend. A survey by Deskmag has revealed that globally 33% occupants of coworking spaces are women. Though the number may not seem very noteworthy at first, the trend will only pick up the pace with more and more women choosing to become entrepreneurs or freelancers and may exercise the option of working flexi-time to maintain a healthy work-life balance. Hence, like their male counterparts, they will also appreciate that operating from the right coworking space can help fast track their growth and put them on an altogether different trajectory.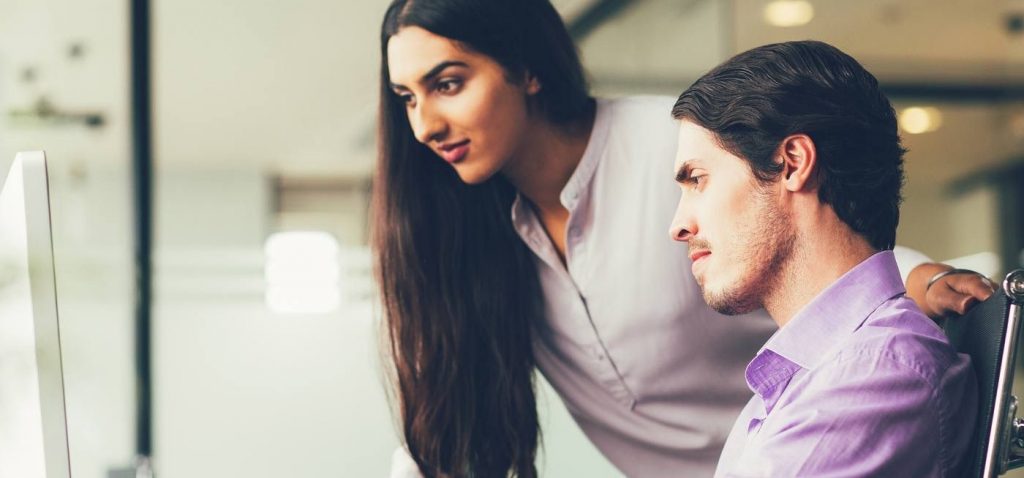 Women across different countries, here are some suggestions for coworking spaces to tap into the potential of this largely untapped market (women entrepreneurs and freelancers):
Build relationships with women-centric organisations of your neighbourhood
There's no denying that women beget women via word of mouth. So, building relationships with women-centric organisations (such as Sheroes) can go a long way in attracting woman-power to your coworking facility. To top it all, the possibility of finding a mentor at coworking space can prove to be yet another advantage since it'll give women entrepreneurs and freelancers an opportunity to further widen their horizons. Who would want to miss that opportunity?
Offer free tasting through networking events
Networking is a smart way to learn and grow. Keeping this in mind, coworking spaces can organise events to provide women entrepreneur, freelancers or mompreneurs a platform to connect and share ideas with each other. Events such as basics of doing business, leading and building teams, negotiation etc are a great way to bring female entrepreneurs to coworking spaces and offer them a preview of life at share workspaces.

Customise pricing plans
A lot of women entrepreneurs (especially mompreneurs) are walking the tight rope between their personal and professional life, the opportunity to work flexible hours or part-time can take away half their worry.  Given their unique needs, it is only fair not to expect them to work every day of the month or even for a whole day. So charging them a monthly rent will make little sense.
Offer free trials and passes
Nothing can convince women entrepreneurs/freelancers better to sign up for a coworking space than getting a first-hand experience of the environment there. The first step and experience for real the facilities and benefits that the coworking spaces provide!
Hire women staff
Hiring some female staff for the premises is a great way to start attracting women users. Having other females around give other women a sense of comfort and familiarity with the place and get them thinking!

Create a comfortable and clean workspace
We all know about women's penchant for cleanliness! So, something as simple as having clean kitchens, washrooms and workstations in your coworking space can be instrumental in getting their nod of approval. Based on the experience of our founder's visit to over 135 workplaces across the globe, places tend to fall short on this criterion. And as expected, that can be a huge put off for women in particular.
Don't stop at providing excellent basic amenities. Offer something exciting and useful. For e.g. Outpost – Bali, offers on-premise massage and yoga facilities. Isn't that an innovative way to attract more female?
Conclusion
In essence, to attract women entrepreneurs, coworking spaces should not just provide an area for women to work from, but also the necessary amenities, resources and connections that will help them unleash their real potential. It's all about creating a mini-ecosystem for them to flourish.