Our modern workspaces ensure a combination of plush ergonomics and top quality aesthetics. The offices we provide can house up to 12 team members. Enclosed in glass walls our seating offers adequate privacy with optimum flow of natural light.
Coworking areas ensure maximum networking. The hustle bustle of the day makes way for the silence of the night, moonlight comes pouring in through the giant windows and gorgeous lamps create different moods on different floors, one brimming with activity, other ideal for relaxed working. Whats more, Month on Month agreements lead to leaner and faster growth with a guaranteed 25-30% savings on own office expenses.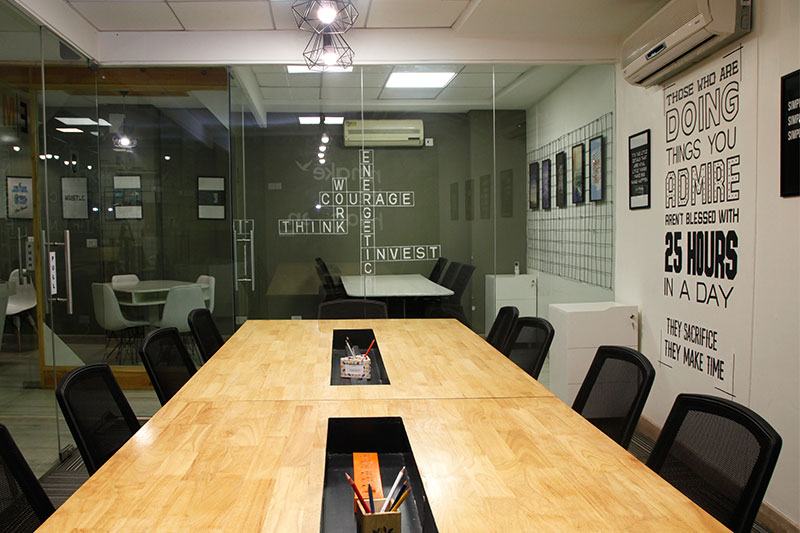 Private Office
Your own private cocoon
Looking to change the world? Want undisturbed workflow without the hassle of long term commitment? Cabins can house 4 to 12 team members .
Best for: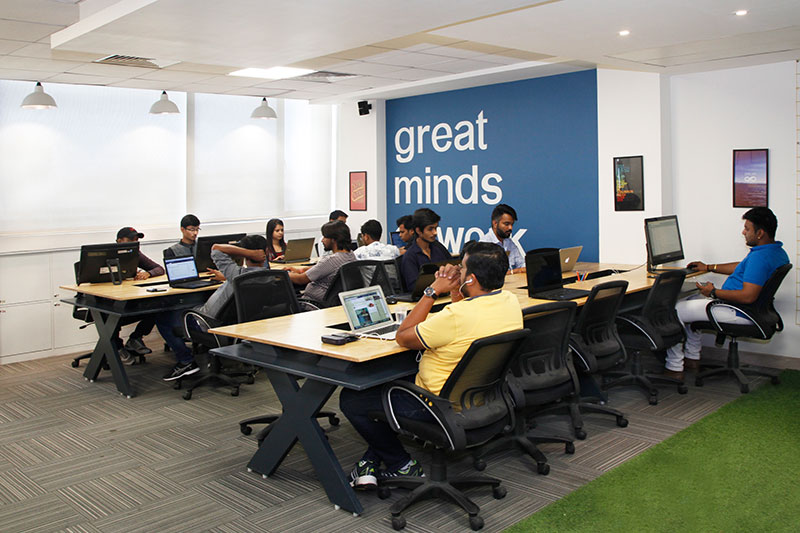 Coworking Space
Think beyond the boring, underutilized cubicles
With our co-working pass, all you pay for…is the space. The lively community and growth potential is inevitable.
Best for: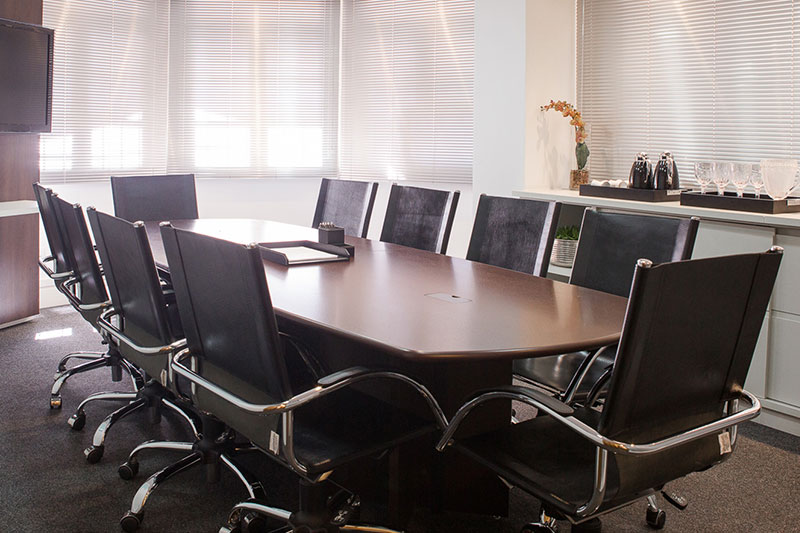 Virtual Office
Get a great first impression for your business
Sophisticated corporate interface  made accessible at the fraction of it's operational cost. All that glitters… CAN now be Gold
Best for: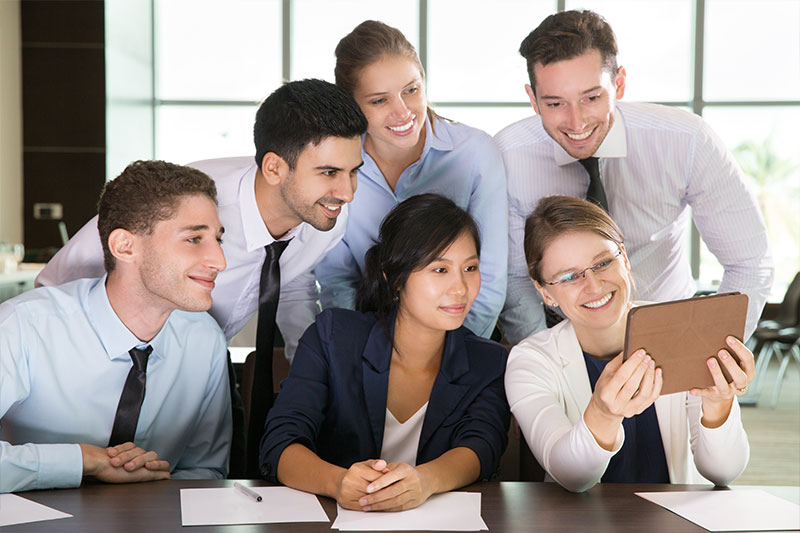 Meeting & Events
Cost effective Events and Trainings. The eyeballs you grab here, don't dent your pocket!
Our cabin/open areas are outfitted with LED screens to help you conduct Events for Growth hacking
Best for: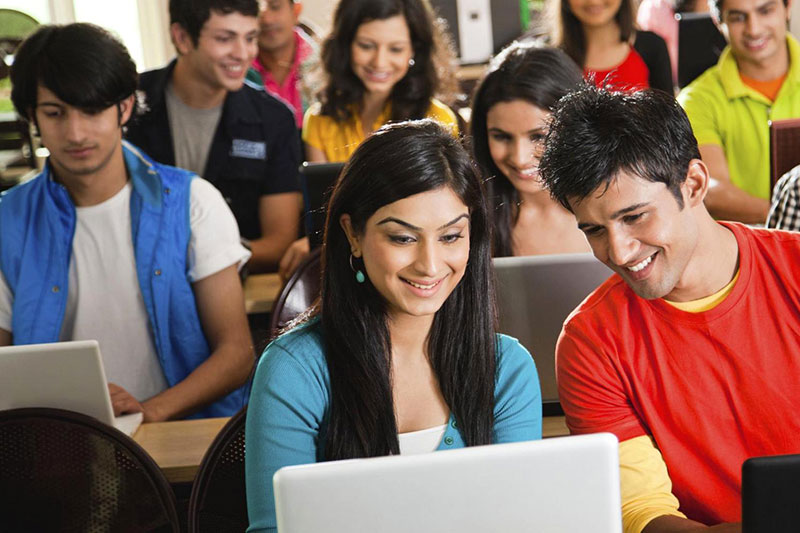 College Startups
Ditch the Coffee Shops and enter the Big league!!
Create a code by day and share it to a tech honcho by night or get your work published in a magazine over a cuppa coffee.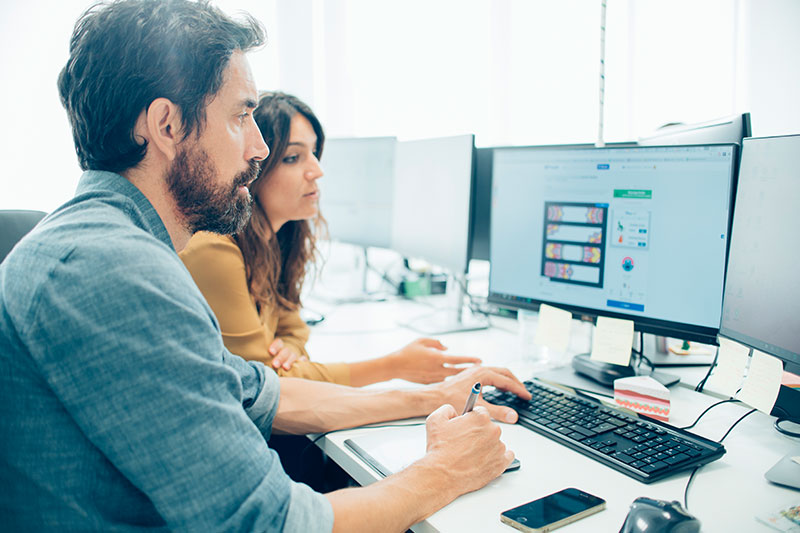 Working Executive
Balancing entrepreneurship with
Work on your dream idea in a professional setting out of office hours with lots of new age entrepreneurs and adrenalin pumping coffee
Best for: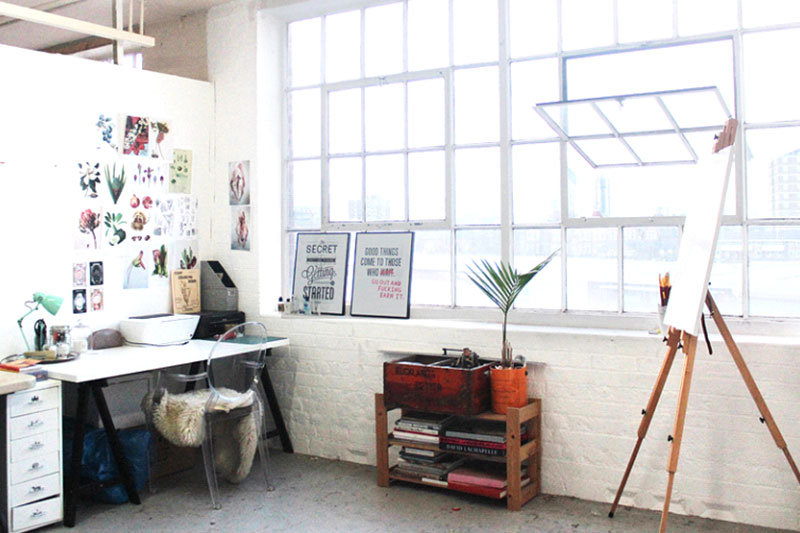 Artist Space
Giving impetus to artistic freedom, cozy environment and affordable renting ability
Best for: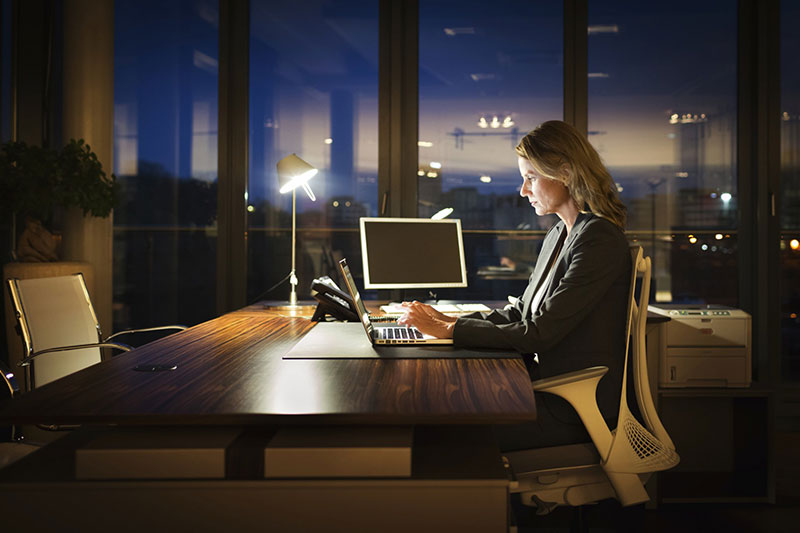 Night Pass
For the Night Owls
02 Floors of activity and serenity as the world sleeps with an endless supply of brilliant coffee. So Drop in… after Dark.
Best for:
Working in Empowerers.city co working is a different experience all together specially when you meet brilliant co workers. I just love the environment. A coolest place to work.
Really good place for people who are looking for a co-working space. Great team to work with. You will get to meet new people and exponentially grow you business.
Very Nice Place and great experience for co-working space. Fast Internet speed make our work easy and fast.
Its the place where everyone can gelled up and it feels like home !! This place is a one stop place for people who look something apart from the work!
great work place.. very creative environment …. its very close to the metro station Green Park.. i really enjoyed to work here..
A good place to work at….People here are quite professional with the work….awesome ambiance…It actually justify the concept of coworking