Our Workspace Provides
…Build Your Enterprise with our Community Experts & Avail Workspace that fits Your Budget…
We are
The Real-time 'Linkedin'
We help in augmenting your marketing and branding ability through frequent events. Our radio podcasts have already helped startups in gathering the right audience at the fraction of a cost, making "Empowerers" the one stop shop for all your entrepreneurial aspirations. Our Coworking space in Delhi aims at delivering a qualitative approach towards a new & more efficient work culture that is destined to deliver growth to you.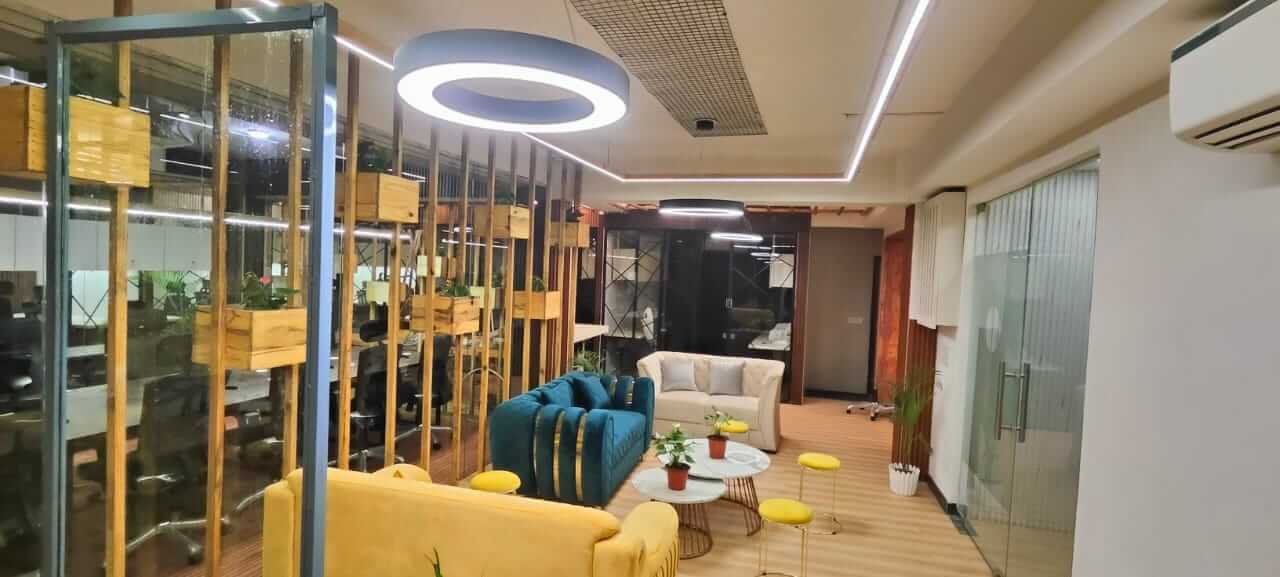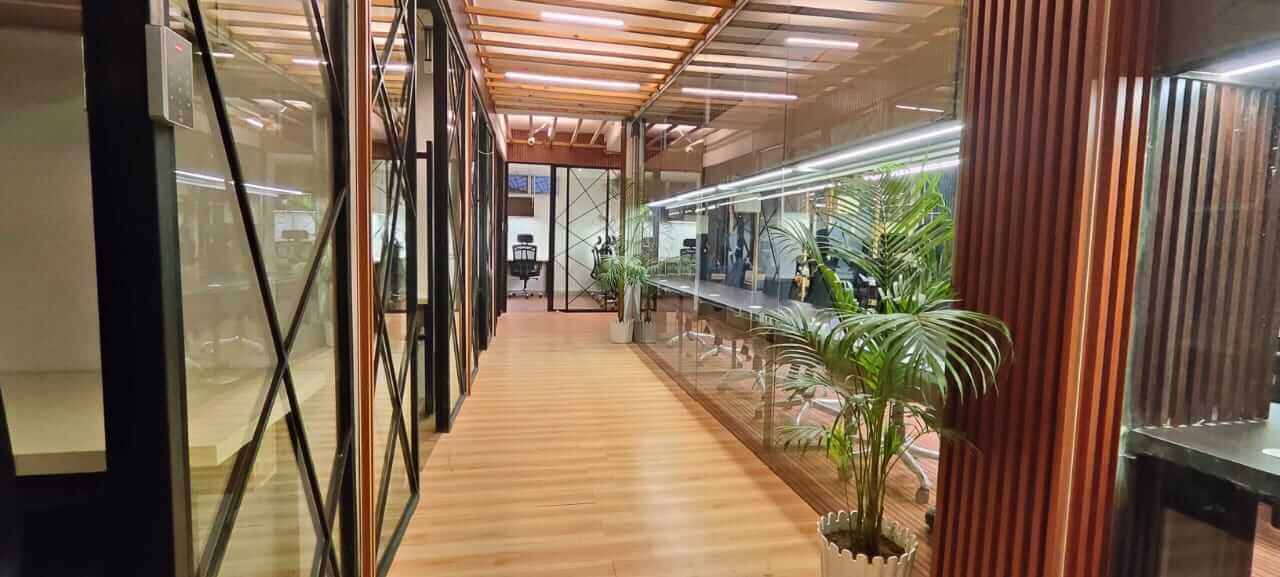 Born to bring Creative Coworking Space to your reach!!
At our South Delhi Coworking space, We empower you with the ability to walk in alone and walk out with a team of hand-picked professionals. The nurturance received in our workspace helps your enterprise evolve from a rudimentary idea into a pioneering organization within a short time-span. Our diverse client portfolio consists of exciting ventures from the world of Educational, Language training, Data Analytics, Mobile App/Game development, Tourism, Social Welfare co-creating immense value under one roof. All this, with minimum operational fuss!
Experiences that count...
While there are many stories to share, a few we are proud of are...
"Great experience working here as its a Yellow Line Metro Coworking space all together especially when you meet brilliant co-workers. I just love the environment. The coolest coworking space in South delhi to work as a startup.

Harish Agrawal

Founder, Humans
"While there are many options available in delhi ncr region, empowerers is one of the best creative coworking spaces in south delhi... the only reason being the green park metro location and the energetic essence people carry here! Loved the space...

Prakash Gupta

CoFounder, Analyst Suite
"Its the best coworking space in south delhi where everyone can gel up and it feels like home !! This place is a one-stop place for people who look something apart from the work! Found a lot more as a startup, thanks to the community

Amarpreet Singh

Founder, Brandlitic
"great coworking space in Delhi... very creative & collaborative environment .... its very close to the Green Park metro station... I really enjoyed working here...

Prateek Sharma

Content Head, WriteMyCV Career Technologies
"A creative place to work at... People here are quite professional with their work.... awesome ambiance...It actually justifies the concept of startup coworking space in Delhi NCR region

Sachpreet Kaur

Product Head, Visafy.me
"Really good choice for startup coworking space. Great team to work with. You will get to meet new people and exponentially grow you business, probably the best coworking space in delhi!

Prince Saini

Social Influencer
"Fast Internet speed makes my work easy and efficient. The environment is great to be in and I can claim it to be the best coworking space in delhi ncr.

Nirmal Bisht

Founder, Gambaro
"It's always a hustle bustle in Empowerers, probably the best coworking space in south Delhi I have ever sticked so long with... Would recommend to aspiring entrepreneurs and freelancers the most!

Prateek Gupta

Digital Marketer
Avail FLAT 20% OFF on your first subscription*