Thronged by a highly motivated workforce our spaces attract the best website designers, content writers, online marketers, recruiters, accountants and startups,  language trainers, even psychologists. Our little 'city' turns into a melting pot of diverse talent where a potential entrepreneur has to just walkin, observe & network with the right talent.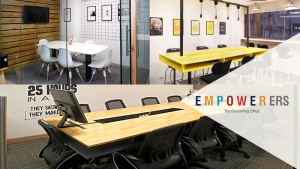 We Offer Plans for all your needs!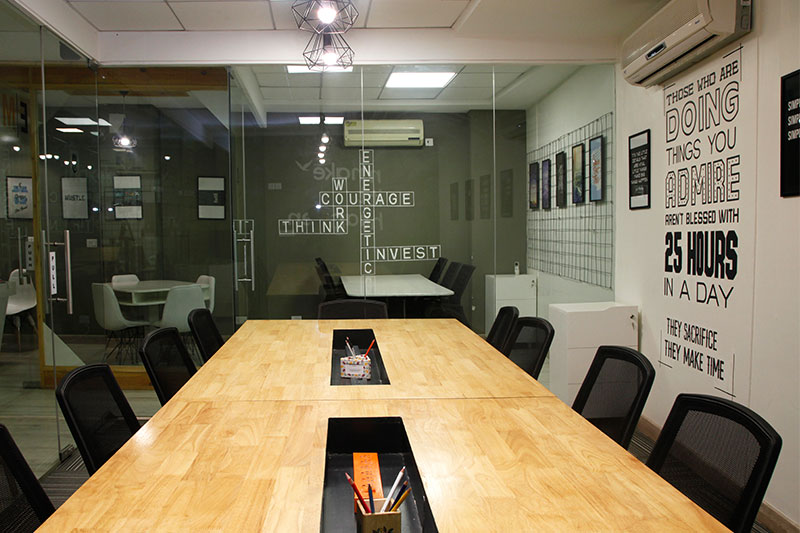 Your own private cocoon to do all the out-of-box thinking!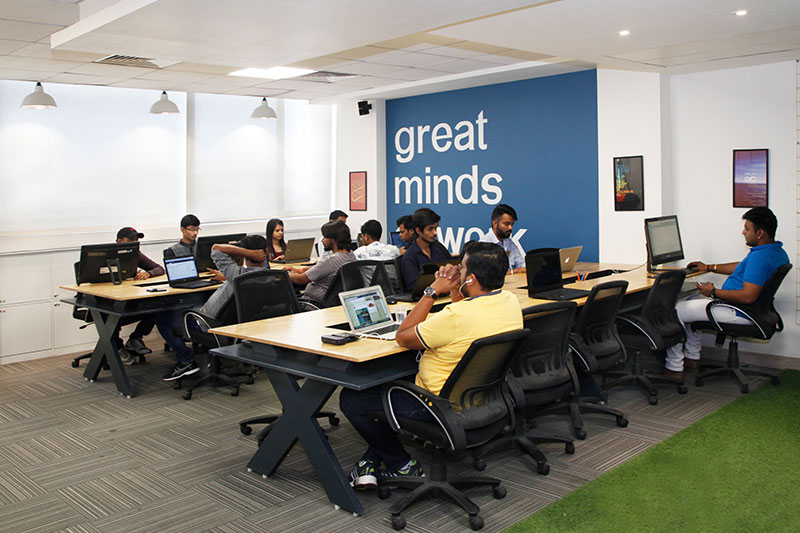 Think beyond the boring, underutilized cubicles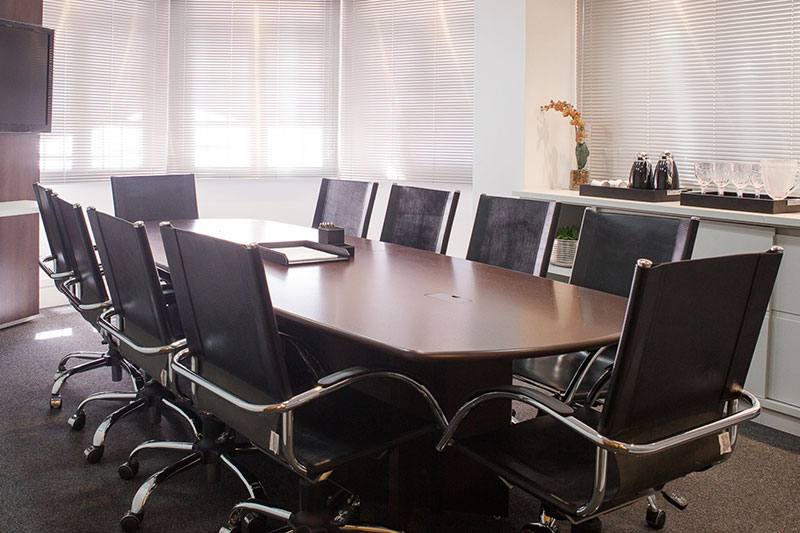 Get a great first impression for your business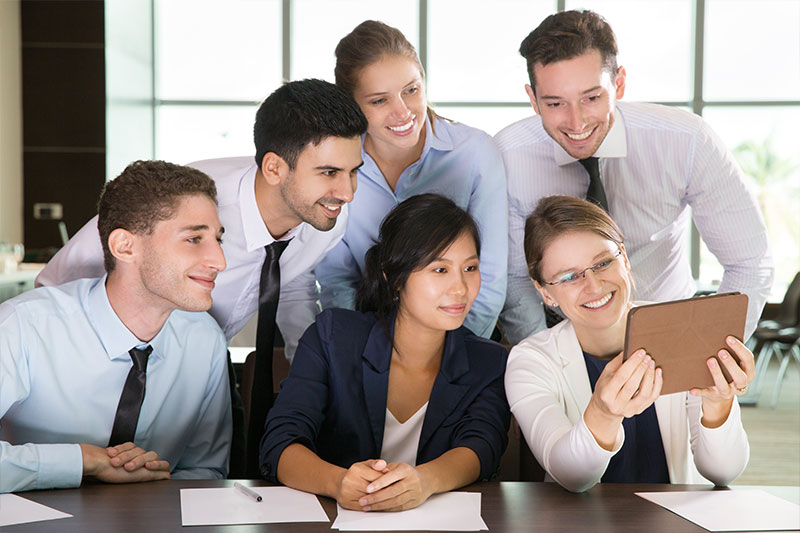 Cost effective Meetings. To give you a lasting impression!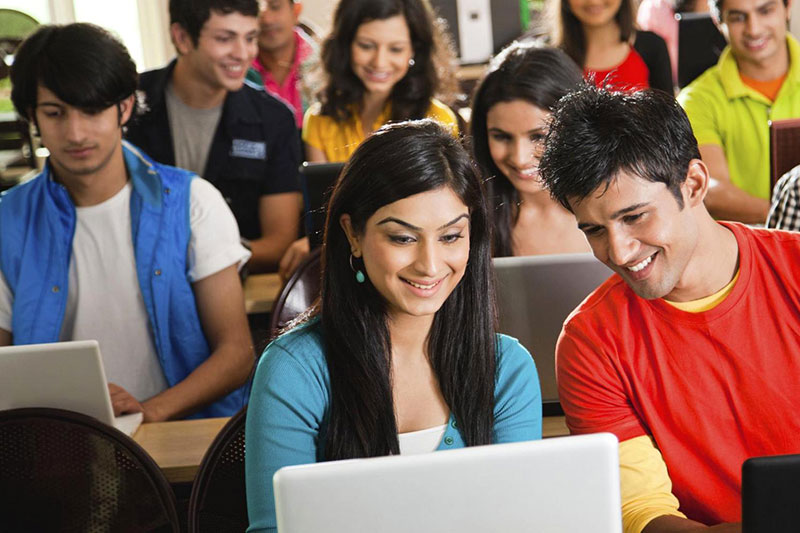 Ditch the Coffee Shops & enter Big league!!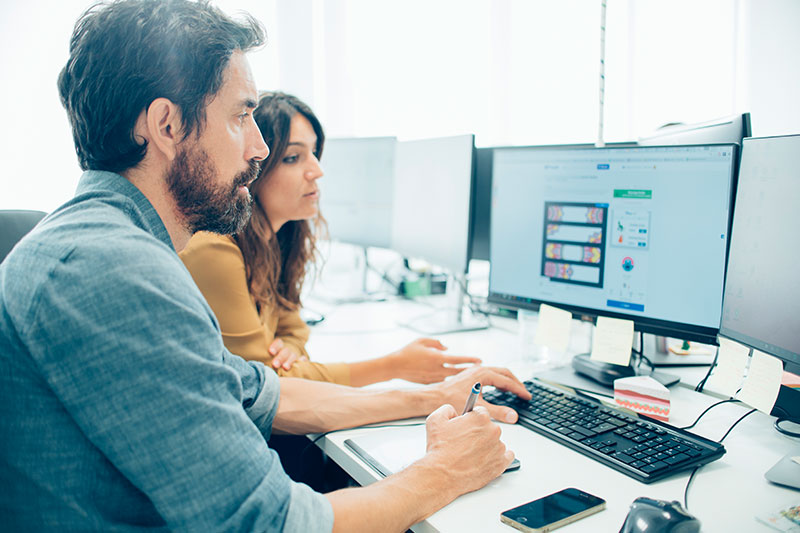 Balancing entrepreneurship with your 9-5 schedule!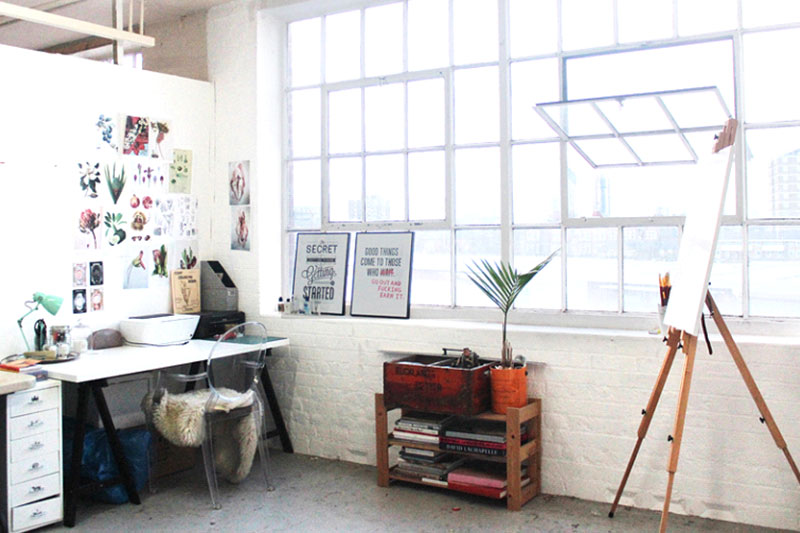 Channelizing Creativity with a tint of ecosystem!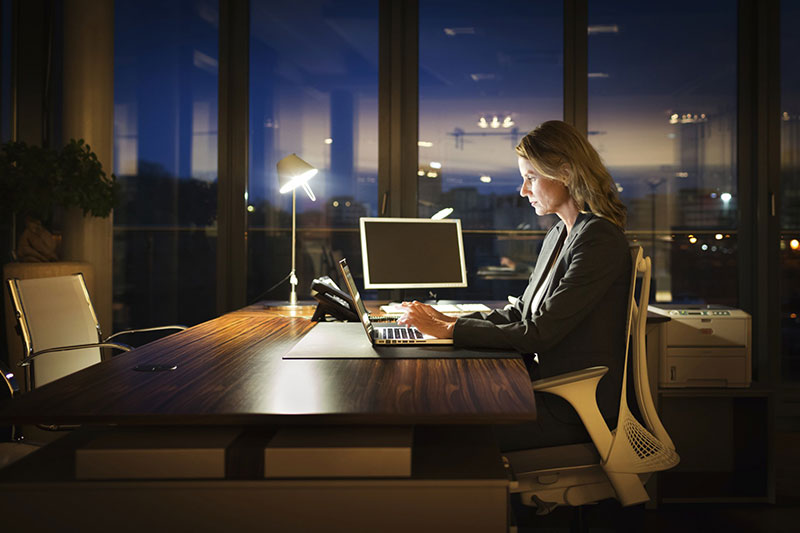 For the Night Owls, your own night station.
Our eco system is famous for introducing a multiplier effect on startups.
Imagine us to be a real time 'LinkedIn'!
We help in augmenting your marketing and branding ability through frequent events. Our radio podcasts have already helped startups in gathering the right audience at the fraction of a cost, making "Empowerers" the one stop shop for all your entrepreneurial aspirations.
At our Coworking space, We empower you with the ability to walk in alone and walk out with a team of hand-picked professionals. The nurturance received in our workspace helps your enterprise evolve from a rudimentary idea into a pioneering organization within a short time-span. Our diverse client portfolio consists of exciting ventures from the world of  Educational, Language training, Data Analytics, Mobile App/Game development, Tourism, Social Welfare co-creating immense value under one roof. All this, with minimum operational fuss!
FLEXIBLE PLANS
01 – 16 members seating options
Monthly agreements to effectively plan business growth and still save 25 – 30% than own office rentals.
In the Heart of South Delhi
70 meters from Green Park Metro Station
Our location is just right with easy accessibility to entire Delhi NCR and more than 20 different types of restaurants to deliver.
Working in Empowerers coworking is a different experience all together especially when you meet brilliant co-workers. I just love the environment. The coolest coworking space in South delhi to work as a startup.
Really good choice for startup coworking space. Great team to work with. You will get to meet new people and exponentially grow you business, probably the best coworking space in delhi!
Fast Internet speed makes my work easy and efficient. The environment is great to be in and I can claim it to be the best coworking space in delhi ncr.
Its the best coworking space in south delhi where everyone can gel up and it feels like home !! This place is a one-stop place for people who look something apart from the work! Found a lot more as a startup, thanks to the community
great coworking space in Delhi… very creative & collaborative environment …. its very close to the Green Park metro station… I really enjoyed working here…
A good place to work at… People here are quite professional with their work…. awesome ambiance…It actually justifies the concept of startup coworking space in Delhi NCR region