Whether it's a startup, established business, or an MNC, corporates are aggressively flocking to managed offices in Delhi, especially South Delhi, due to high-end facilities around and flexibilities attached to them.
And why they shouldn't do so!!
Delhi, over the past few years, has become a breeding ground for businesses of all kinds, regardless of its size and genre. From anything to everything, the southern part of the capital city has every freaking facility that a business wants, be it connectivity via metro & road, a prominent professional address, and nearby amenities such as restaurants, upscale hotels, food joints, shopping complexes, and malls.
But it doesn't mean you would splurge over any remote location for your office space!
Would you?
Absolutely not… anyone would do it in a million years!!
Instead, consider choosing flexible office space in Green Park, South Delhi, to be precise, you'll enjoy a prestigious corporate location, seamless connectivity via Green Park metro station, and a bunch of nearby facilities, ultimately adding brownie points to your corporate image.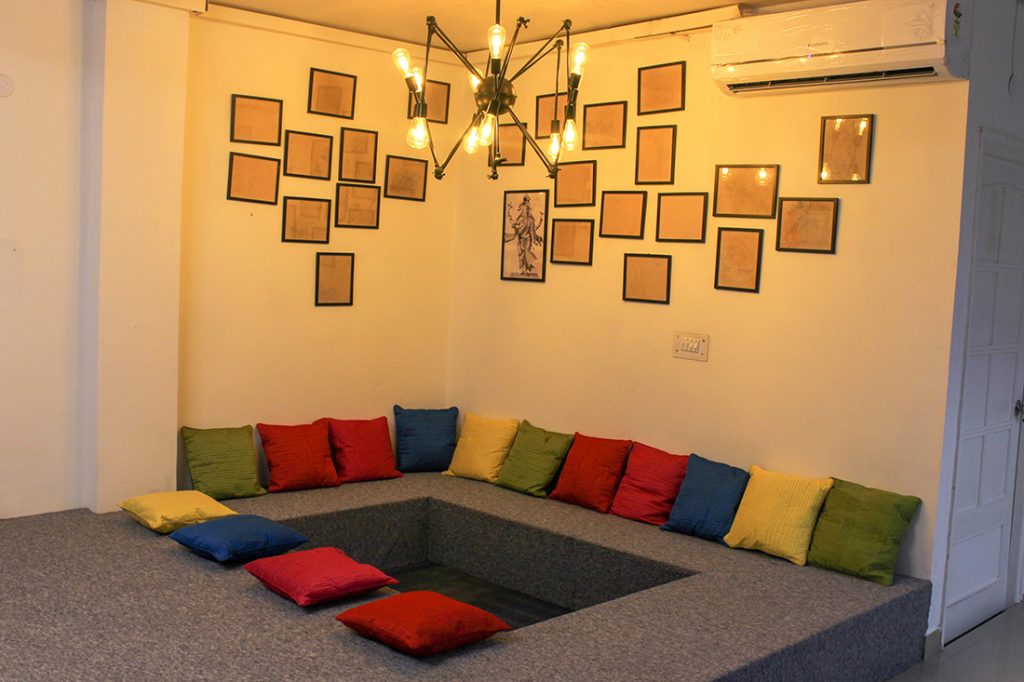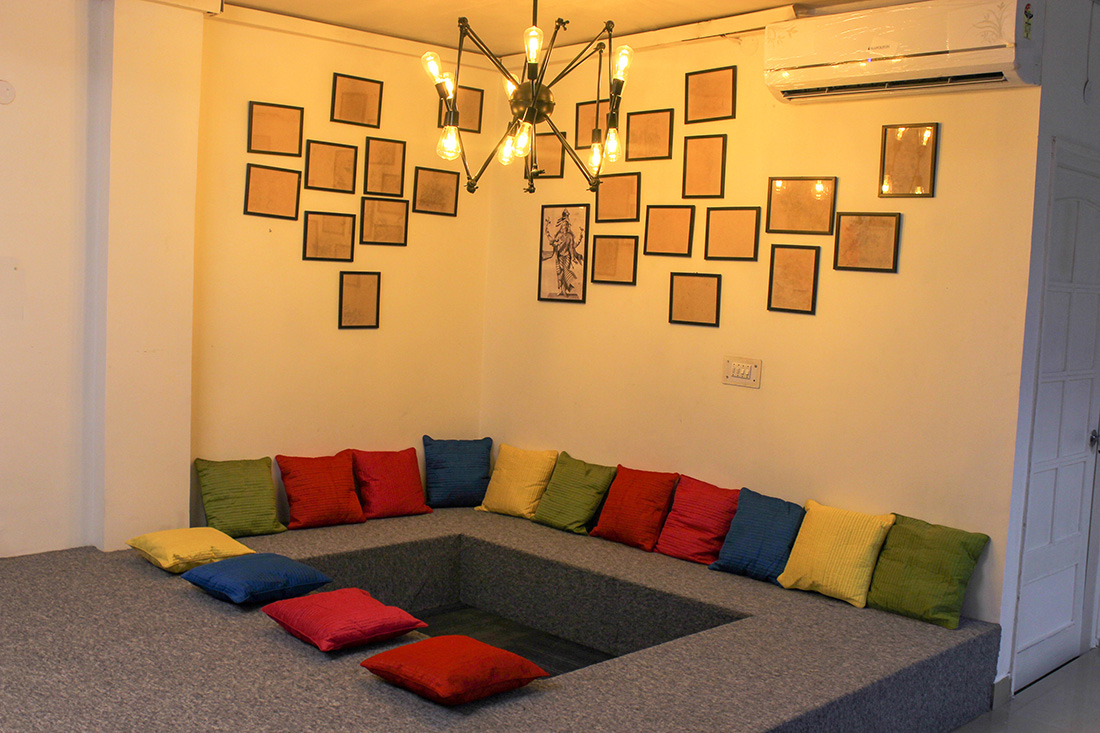 Well, it does sound interesting…
As a matter of fact, "The leasing of office space in Delhi/NCR rose from a whopping 2.2 million sq. ft. to 3.4 million sq. ft. – thanks to the immense growth of startups and SMEs".
But the question is still intact, why businesses are choosing managed office spaces in South Delhi?
Before we aggressively dive into the arena, let's understand what it exactly means.
What is a Managed Office?
The growth of flexible office spaces or managed offices, you could say, is changing the way we work. Managed offices are ready-to-move-in empty office spaces that allow the businesses to operate under a flexible environment and enjoy obvious advantages such as growth-supportive rent, minimal administrative responsibilities, in-house amenities, customized offices, meeting room on-demand, and so on…
Everything will be taken care of, from providing the office to managing the fit-outs and design, by the respective office space solutions provider.
With effective cost transparency and more defined business agility, companies from different sectors are significantly harnessing this tailor-made solution to alleviate the cost and spread their wings in this competitive landscape.
Is it everything all about managed office space in South Delhi?
Well, absolutely not…there's more to the story!
Let's find out!
Incredible Benefits of Choosing Managed Offices for your Business Growth
Following are the benefits of choosing flexible office space in South Delhi for significant business growth.

Flexible Terms
Unlike traditional offices, the rentals are flexible and many spaces offer contracts for even a day/week and even one month, a year, or more as per your business needs. It's an added advantage for businesses as they can expand or reduce in line with their business plan at a short notice.
How flexible it really is!
Since these offices are fully-furnished and well-equipped, you enjoy hassle-free access to facilities provided by the office. This means no need to invest your time in buying furnishing, ultimately resulting in saving extra bucks that you can use on other core aspects of your business.
Improved Creativity
When you choose a managed office in South Delhi, New Delhi, you will find other businesses from diverse backgrounds. This would give exposure to innovative ideas and information that you wouldn't have known. Also, when you see other people with ample knowledge, you'll be highly motivated to deliver the best work output.
All flexible offices are aesthetically designed to have open spaces and cafeterias that encourage networking, ultimately increasing your professional connection.
Accessible Location
When you choose a flexible office space in Saket, New Delhi, you get an aesthetic office setup as well as a convenient location, easily accessible via Saket metro station in the vicinity while the location is just half an hour drive from New Delhi Railway Station.
Another benefit is that the location is just 20 minutes' drive distance from IGI airport that would allow your off-shore clients to attend a meeting and go back to the respective location in a day.
Being located in a budding business location, Saket would give you access to all that you need for your business to grow.

Increased Privacy
with superior control arises bigger discretion
Since you won't be sharing your office space with other businesses, you do not have to deal with untimely interruptions from anyone else while keeping threats and security breaches at bay. This would let your team to focus without distraction and is ideal for companies who usually do work on confidential sensitive material.
Full-Control
When you move into a managed office, it would be more like a blank canvas that you will have to fill in with your business. The best thing about the flexible office space in South Delhi is that you'll have the flexibility to create the exact environment that suits your business.
From desks and lighting to colour scheme and branding on display, it's your office, so you have full control of the space as it's about productive workhouses, i.e. employees who are going to hustle.
What facility does a Managed Office in Delhi Provide?
Before you actually make the decision to rent a flexible office space in South Delhi, you must know what comes with you when you actually move in.
The facilities, although, differs from one office space provider or a business centre to another, you must ensure the following ones in your rent.
• Rent and Utility Bills (excluding telecoms)
• Staffed reception
• Ergonomic furnishing
• On-site security
• Internet facility (Wi-Fi/LAN)
• Meeting rooms
• State-of-the-art IT facility
• Housekeeping facilities
• Cafeteria
• Dedicated parking area

Why Managed Office is the Most Suitable Option for Your Business?
Businesses that are looking for the lowest monthly costs along with well-equipped workspace, a managed office could be the right option for you. That's due to the moderately low charges and the autonomy, a managed office permits – you can resolve on how money is consumed on services.
Looking for coworking space in saket, New Delhi? At Empowerers Coworking City, you'll have a variety of flexible office spaces available to suit all business sizes and requirements.