Are you trying to get a major boost for your company? Do you wish to see your business grow quickly? Are you ready to take that leap of faith and make it big in the business world? If all the answers are yes, then it is high time you opt for a co-working space for your business. It is one of the best to help your business grow and explore areas that can be beneficial for your company. So, why exactly is co-working so beneficial? Let's find out.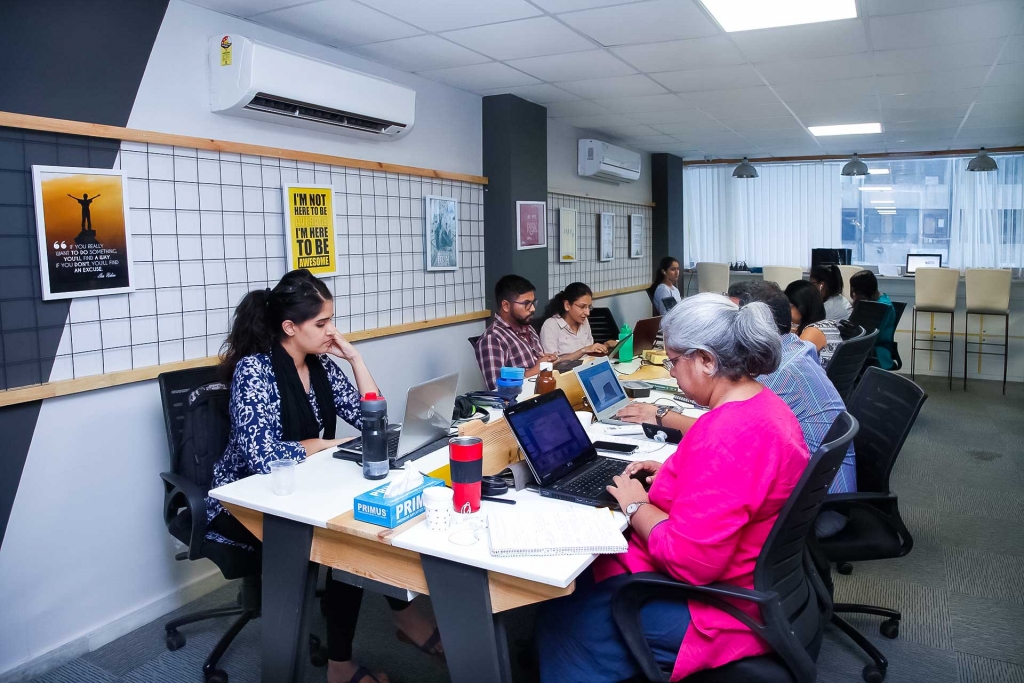 Unexplored client base
The first thing that comes with co-working is new client base. If you want your business to soar high, you got to give it proper wings and a new client base can be just that wing that your business needs. It will be a great way to scale up your business in one stint. If you have a business venture that will be suitable for the client, you can always approach your coworker. It can lead to the successful hiring of employees or quick fundraising.
Much needed collaboration
There are times when entrepreneurs opt for co-working space when they are in dire needs to save their company. This can be a turning point for many. The problem of high burn rate will be solved in a jiffy. You will have a source of amazing people who can brainstorm and come up with a solution to a specific problem. When you co-work with experienced people, you get to use much of their skills. This can work in your company's favor.
A new partnership can be a long lasting one
Getting a new client base and getting a new partner can be quite different. But, both are associated in a co-working space. There are amazing opportunities waiting in the form of partners when you go for co-working space. This is not only a means to scale up your business, but also making your competitors know that you can do anything to make your business grow.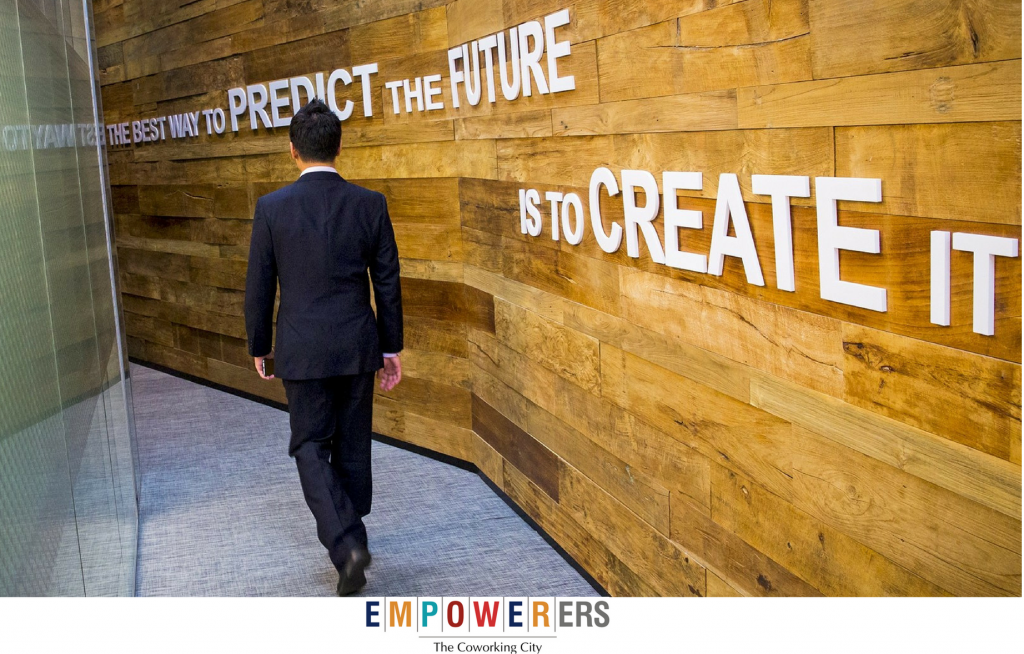 Be a part of a vibrant community
Coworking space can be great for one and all. It creates a high spirited community and being a part of it can only scale your business upwards. Everyone is goal oriented in such a scenario and it can only create a positive impact on your business. It can be a giant space for potential partners, clients, and even advisers.
Coworking has never been a disappointing experience for business entrepreneurs. If you are still in a doubt whether to go for it or not, just think of the amazing opportunities that you will be missing out on as mentioned above.
You May Also Like,
How a Community can be built in a Coworking Space?
Enterprises Gaining Success While Joining Coworking/Shared Workspaces!