With the growing advent of information technology, cloud technology and telecommuting there stands a paradigm shift in the working culture of the organizations. The technological change, data analytics digital marketing and disruptive innovations have evolved the business models of the organization. The focus is now convergent towards the core business activity rather than focusing on non-core activities I.e front desk activities, location and another office task.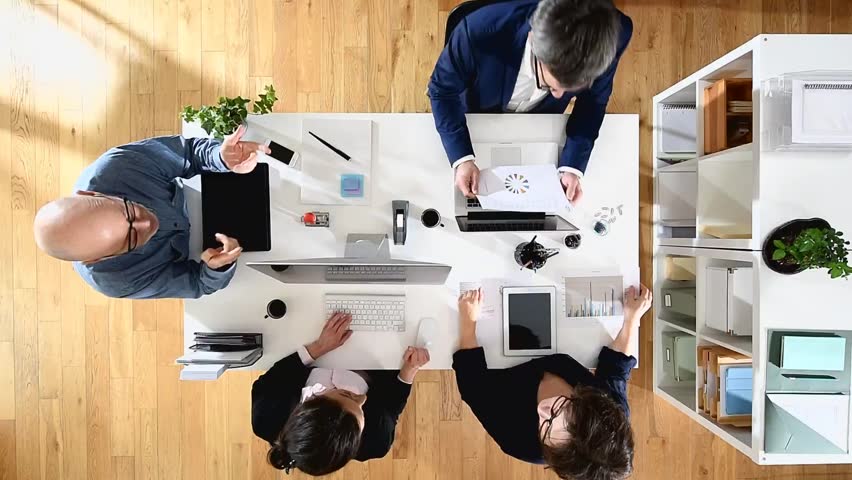 The employees are now measured on productivity and output and not on 40 hours spent on the desk . Also, with the growing  IT technology, companies had started adopting work from home employees outlook. Contrary to this, according to a  survey conducted in 2007 "Many employees worry about feeling isolated and losing human interaction if they were to telecommute. These factors have catered way for the emerging industry i.e coworking spaces.
Coworking society provides the perfect solution to the loopholes of the changing work culture herein you are not provided with only space but a friendly, collaborative, supportive environment which fosters community and productivity hand in hand. This eradicates the problem of isolation that many employees, entrepreneurs or freelancers face as well as maintain employee retention and keep them motivated.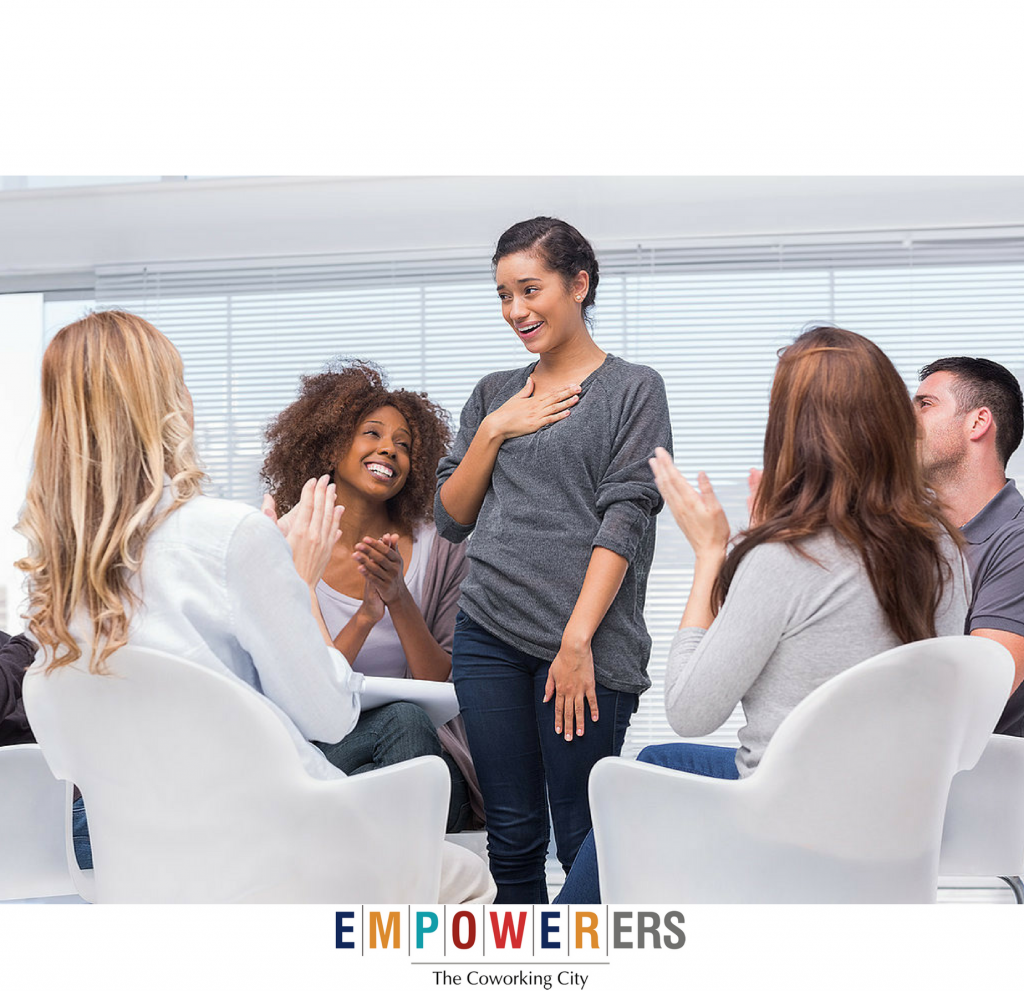 With the continually changing demographical environment, the rigid corporate culture including the incubators and executive suites stands unsuitable. It is believed that the workplace designs have a significant effect on employees performance, engagement and retention. This calls for research on rich cultural history, the study on employees habits and consideration on the evolution of work. Coworking society stands as a facilitator and does this study for you. One does not need to ponder on issues related to location, sustainability, transportation and hospitality, the coworking society do it for its customers. As we believe that the company should focus more on their growth and development instead of focusing on office graphics and operational issues. In the era of diverse business environment and culture coworking society stands as the top-notch solution to the mystery.