The world of content development is a rapidly and constantly emerging domain. The bulk of work that is being done in this fraternity is quite humongous. Quintessentially the number of writers that are found active in the current times is quite enormous in its volume. Writers are creating blogs and articles on numerous topics that are meant to deal with the 'how to dos', 'best tips to', 'why should you' and so on. Every writer who is an active part of this industry is making every effort to improve their quality and productivity to attract a better volume of readers for their work. You can also find numerous tips on the various writing platforms which are guidelines to improve the quality and the readability of the articles that are being churned out in the current times. Numerous aspects are mentioned that emphasizes the importance of prolific reading, better and detailed editing, intensive research, careful thought to the story and so on. Seldom is the point mention which harbours the importance of a writing community.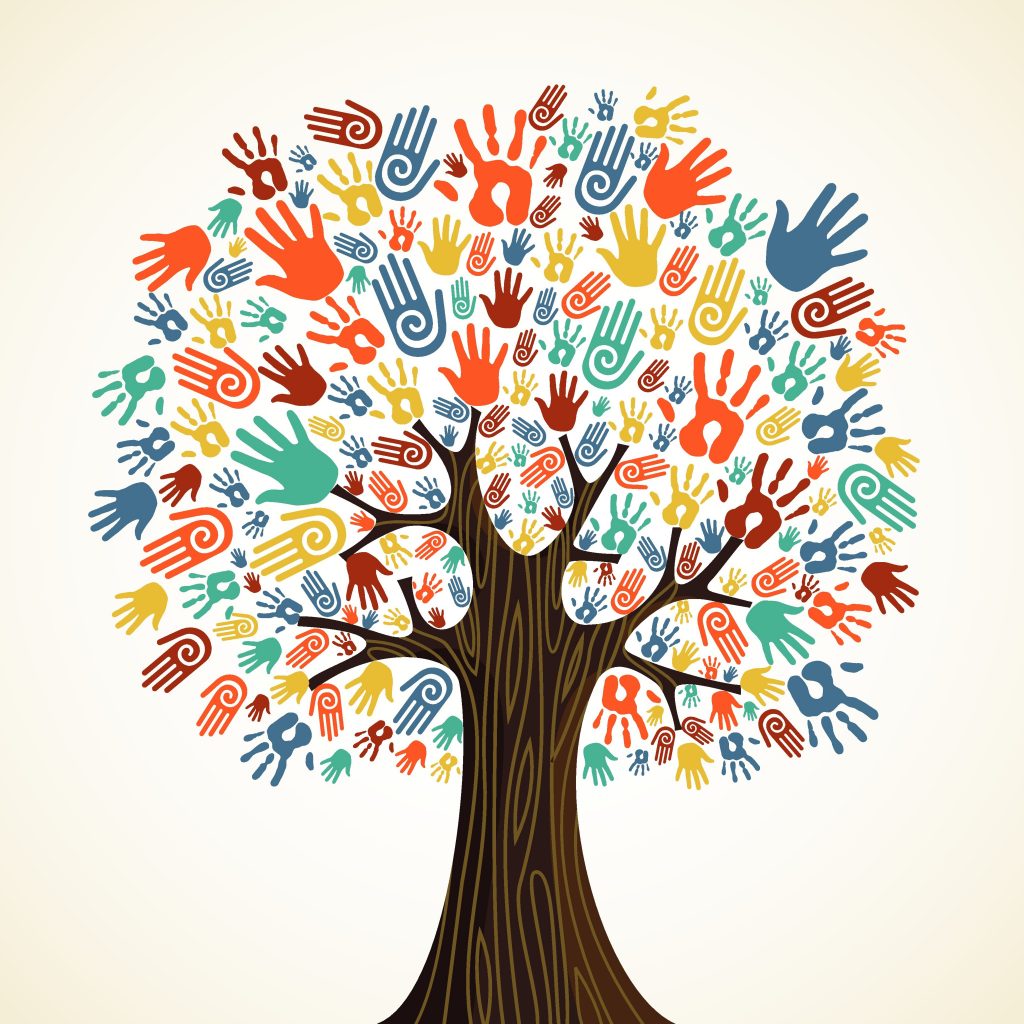 Importance of writing community
The various writing platforms like Medium and LinkedIn can come with an unimaginable vastness. Getting and feeling lost in this space is quite easy. There are so many writers around that making your presence felt can simply lead to nothing but failure. If writing is nothing more than just a form of self-expression for you, then probably this is a domain which is not meant for you after all. Successful writers do not arise out of simply talking about their own personal ideas. Rather people who are aware of the work being written by other writers are the writers who tend to become successful in their careers. Being solely invested in your own work will never help you develop as a writer. In order to be successful as a writer, you must be invested in the community of writing. Being aware of what is being written by your contemporary writers, the kind of research that they are doing, the kind of opinions that they are voicing, the tonal quality of their articles and the content which is being created by them is crucially significant.
You must take out time to read the contents that are being created by your fellow writers and try to learn from their styles. It is important you take out time and create a correspondence with them. Things, like dropping some comments on their articles and expressing your opinions on their contents, can help you become an active part of a community and also develop a new community on your own. Often these writing communities are writing platforms that are invested in a certain single notion or phenomenon. It seems that every writing community has a philosophy of its own and deals with certain classified types of issues and viewpoints. As a writer, you must invite more people to join this community and keep an active eye on the new contents that are being generated in the domain. The best writers of the current times are after all the writers who successfully create a community.
The audience is the king
This is a fact agreed to by each and every successful writer of the present times. Successful writing does not emerge from just mere triumphant expression of your ideas and point of views. It stems from how well you have been able to connect with the thoughts and the ideas of your readers. Successful writers do not just merely work in improving their standards or quality of writing; neither do they become successful in the dint of the research they carry out. The true essence of their success rests in the way they are able to relate to the psyche, life, issues, and problems of their readers. To be able to create a community with your writing which will influence the life and the thought process of a majority of people is the true expression of a successful writer.
These are strange times when the life and living pattern of people are affected by a number of dynamism of the social and the economic worlds. Stress, anxiety, depression and such factors often rule and determine the texture of your life. In spite of having many friends, people in the present times are very lonely and more so in their troubles. This is why people now are looking for others who can share their problems and will have a similar set of experiences to talk about.
As a writer, this is the pulse that you must be able to tap. In your writings, you must reflect a genuine understanding of the problems and the troubles of your audience. When a reader will find a resemblance of his or her problems and complexities in your writings a genuine bond of empathy is sure to develop between the readers and the writer. This is when the creations and the contents of the writer become truly welcome to a reader. This is the first step to building a community of readers who will come together under the influence of similar problems or an empathetic view of their troubles.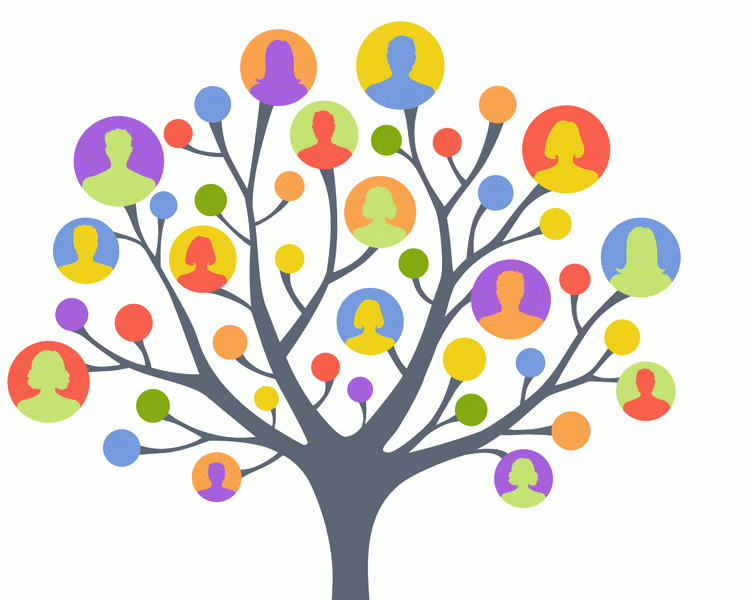 A new approach
So now a new approach is required from the writers of the present generation. Things should not be just concentrated upon an endeavour to improve your own writing skill. This is not an individualistic task. Your skills as a writer and a content developer are bound to improve if you are adequately invested in your community. Even when you create a writing community of your own never expects it to be a constant or a permanent one. Additionally, the new writers who will join the community will be still nascent in the work they do, requiring a lot of improvement and development. You must look for teammates and not coworkers in the professional sense of the term. The idea is to create a rule positive vibe that will help you grow just like and in cooperation with the others.
There is no point in being in a room full of strangers, where you are probably lonelier than when you are all alone. Instead, you need to find people who just like you looking for improvement and development in their social and professional lives. One of the most important things in the world of writers which is often neglected and overlooked is the eminence of a community. This is one of the aspects that can help you grow, develop and eventually become successful. A lack of community can be really harmful and dangerous and is one of the first steps towards stagnation and eventual doom.